Team
We are designers, researchers and front-end developers
We use the tools of design to solve problems, explore new ideas and craft digital products that have a positive impact on people's lives and on the business performance of the companies and startups we work with.
Board of Directors
Nicolò Volpato
Founder e Managing partner
Luca Scarpa
Managing partner
Ilaria Mauric
Managing partner
Collaborators
Daniele Bucci
Interface Designer
Martina Ferro
Interface Designer
Pietro Gregorini
Interface Designer
Fabio My
UX & Service Designer
Andrea Simoncini
Front-end Developer
Roberto Burceni
Accessibility Expert
Dora Carapellese
Ufficio stampa e Media relations
Valentina Barbieri
Social media e Digital advertising
Mattia Rizzo
UX & Interaction Designer
Former collaborators
Matilena Dagres
Marketing & Communication Manager
Paolo Valzania
Icon designer & Illustrator
Edoardo Sportelli
Interface Designer
Cristiano Erbacci
Frontend Developer
Veronica Fasulo
Interface Designer
Domenico Laricchia
Experience Designer
Andrea Montini
Interface Designer
Emanuele Feliziani
Front-end developer
Francesco Zaia
Front-end developer
Fabio Fabbrucci
Front-end developer
Simone Capitani
Experience Designer
Elena Bassanetti
Tirocinante Experience Designer
Riccardo Ghignoni
Experience Designer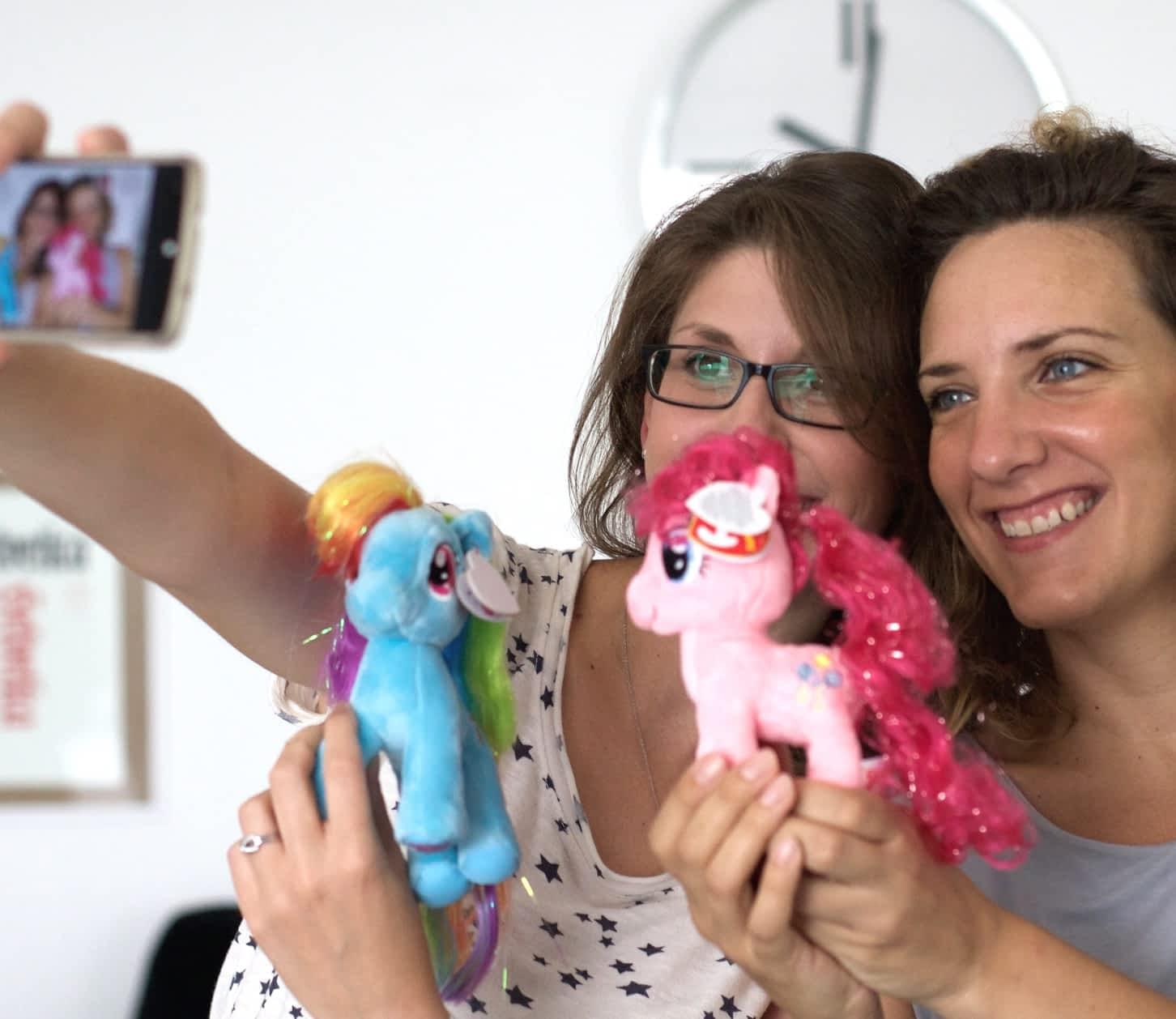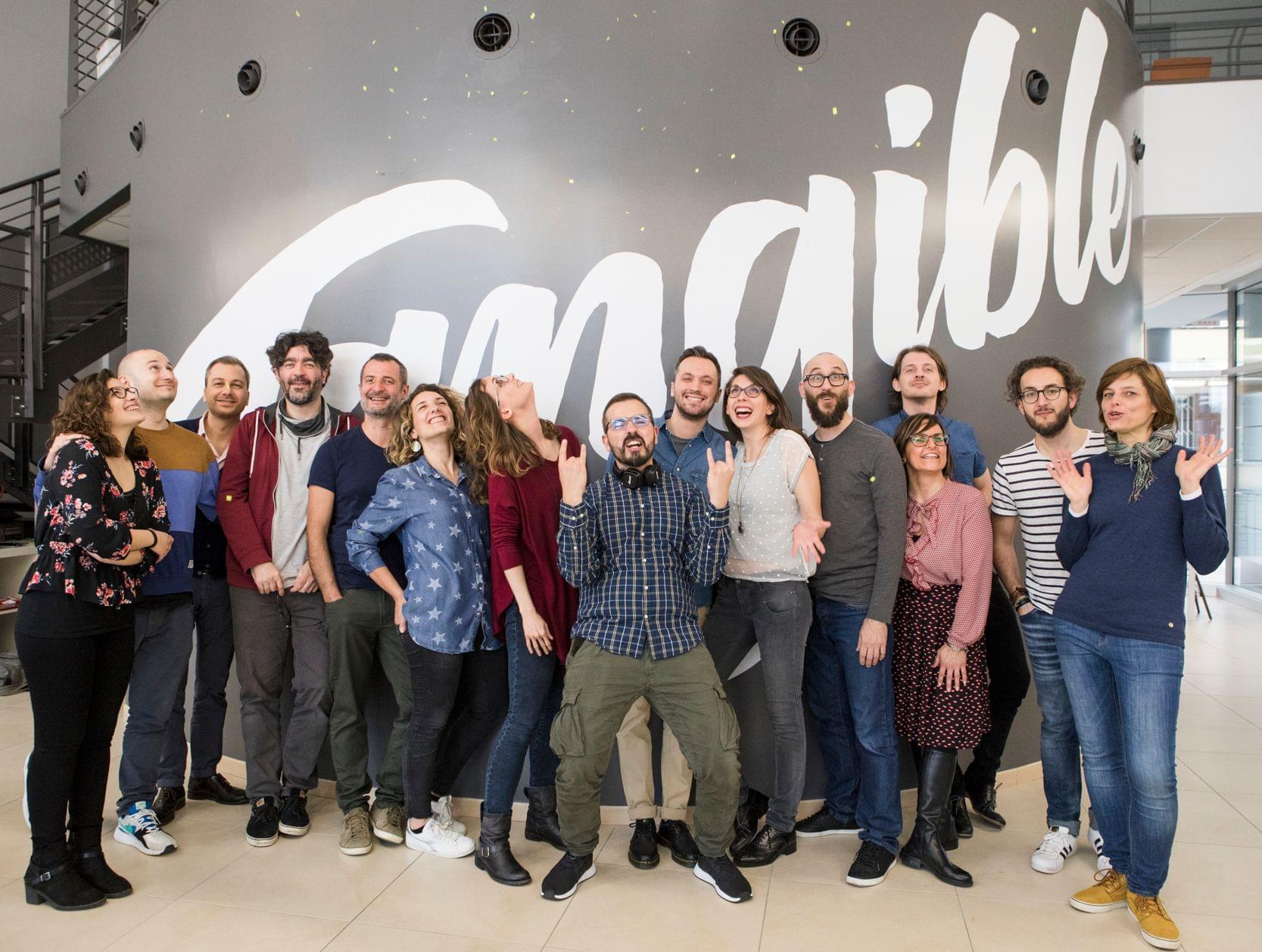 Manifesto
We believe design has the power to create meaning and untangle complexity.
Our manifesto
Playbook
How do we work? How do we hire? What are our guiding principles?
Our playbook
Ethics
The values, principles and responsibilities at the core of our organisation and processes.
Our Code of Ethics
Need training in your company?