As frontend developer in Tangible my role is to develop responsive, usable, recyclable and modular code with HTML, CSS,/SASS, JS, generating styleguide and design systems, project setup experimenting the best technologies on the web and consolidating the stable one.
It's my task to give soul, vitality and dynamism to the fronted trying do the possibile to maintain the ideas and behaviors studied in the design phase. In my job I try to be quite vertical but not too much to forget that code can't exists without an accurate UX analysis, co-design sessions, wireframing and prototyping. So is my duty and interest to be part of these projecting steps. I'm passionate with my job and I love it always trying to do it as best as possible.
I graduate at ITIS in Andria in 2009 with diploma in information technologies. I early understand that web design would be natural habitat driven by my curiosity and the desire to put my nose wherever there's something new and with potential future.
So i begin my adventure as web designer/frontend developer in 2010 working for a web agency in Andria varying between visual design and frontend development for small scale applications and websites.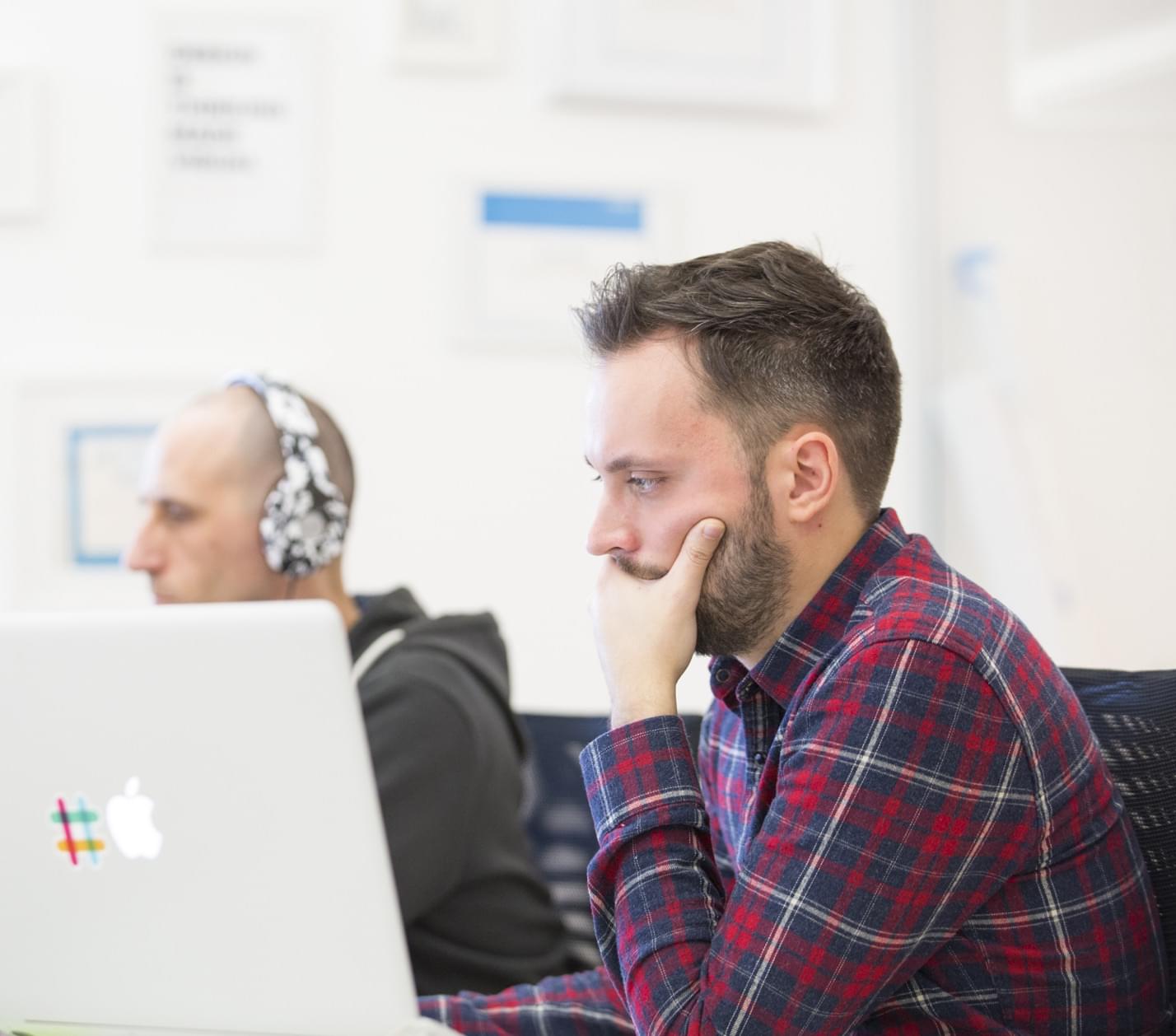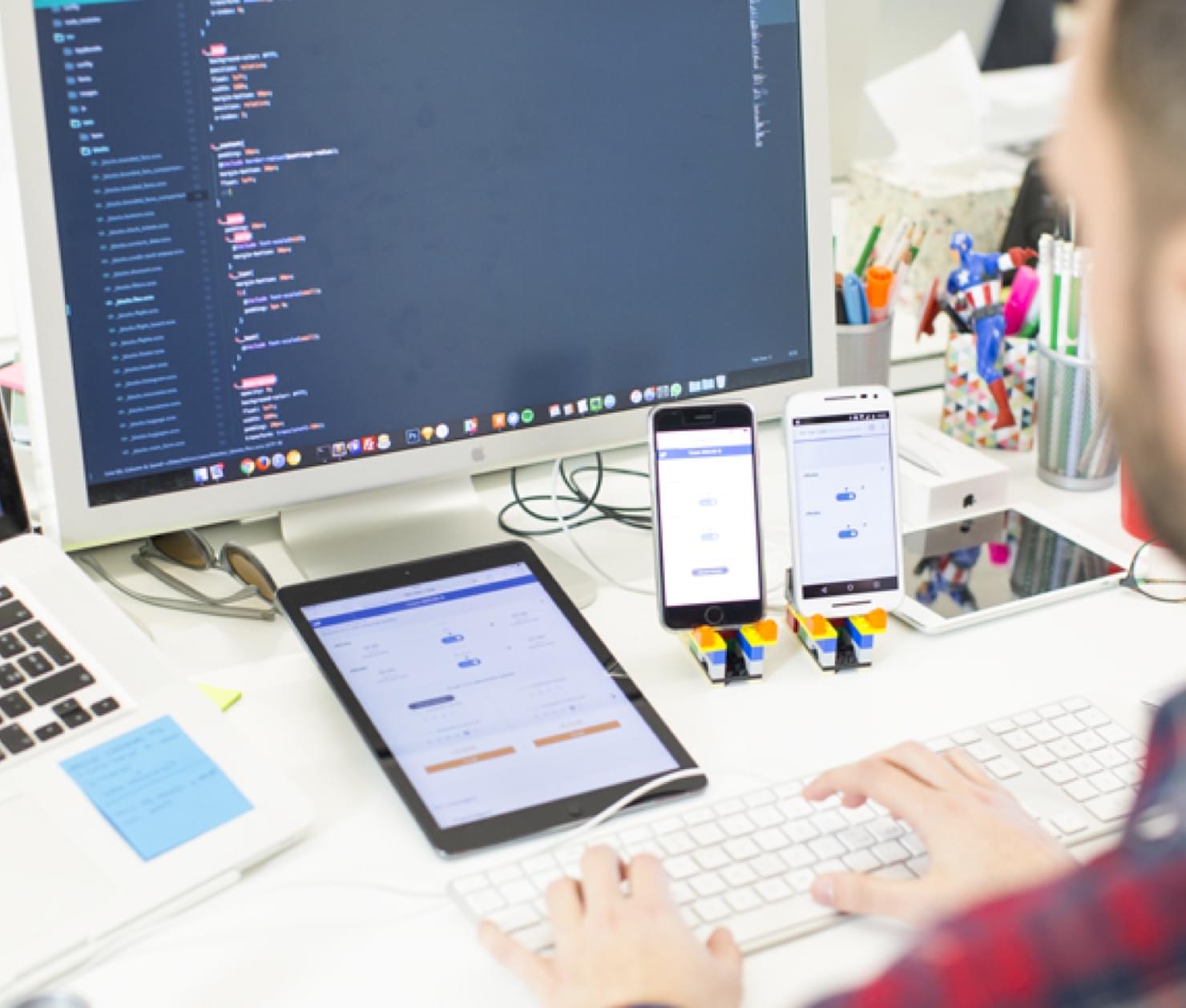 In 2012 I became a part of Preventivi.it team as frontend developer and UX/UI designer working on large scale website. Since this moment I begin to understand that coding is not job related only to itself but needs research, analysis and user testing.
In July 2015 driven by the desire to grow in my job, meet new realities and why not "to breathe fresh air", I decide to get out of my comfort zone and move to Rome.
I go into Neomobile S.p.a. as Frontend Designer to develop code for desktop and mobile interfaces. Revolutionary in this experience is the discovery and application of Agile methodology with Kanban which changed my method and approach to work. Short but very intense, ends my collaboration in Neomobile S.p.a. when in December 2015 I keep in touch with GNV & Partners.
In January 2016 I join the team as Frontend Developer, altough recently arrived in this beautiful reality I feel like I was here from ever. Spirit of collaboration, initiative, desire to grow in Design and Frontend industry are the cornerstones of the company and they will be the ones that feeds my desire to do the things in the best way possible.