By definition I take care of designing graphics for interfaces, and the pencil often takes the place of the mouse, I get so quickly and easily image, visual object; my is a summary of the game: create images for communication, that is for an interface or define the color for an identity.
In my work I am also my passion, never manic, for typography, which I consider one of the most important and useful tools for graphic design, now my passion for literature has leaned to calligraphy.
After graduating from art school I attend for a couple of years the DAMS in Bologna ... and beginning in the early 90s to do what I was called to do the graphic designer
I learn the basics of printing from a PC 386 and sgarzinando films; start also the first collaboration with an agency where impagino Below the line materials and ADV pages, for packaging projects; During these collaborations was born a proposal which then becomes the start, with a partner, to create a study, which in 2000 becomes the internal agency for a large clothing manufacturer, for which we have taken care of an entire communication campaign, and ADV ; I continue my experience in Studio Pleiades, where in addition to the traditional graphics related to publishing, beginning to work for the web and can not design websites for Beghelli, Clementoni, Technogym.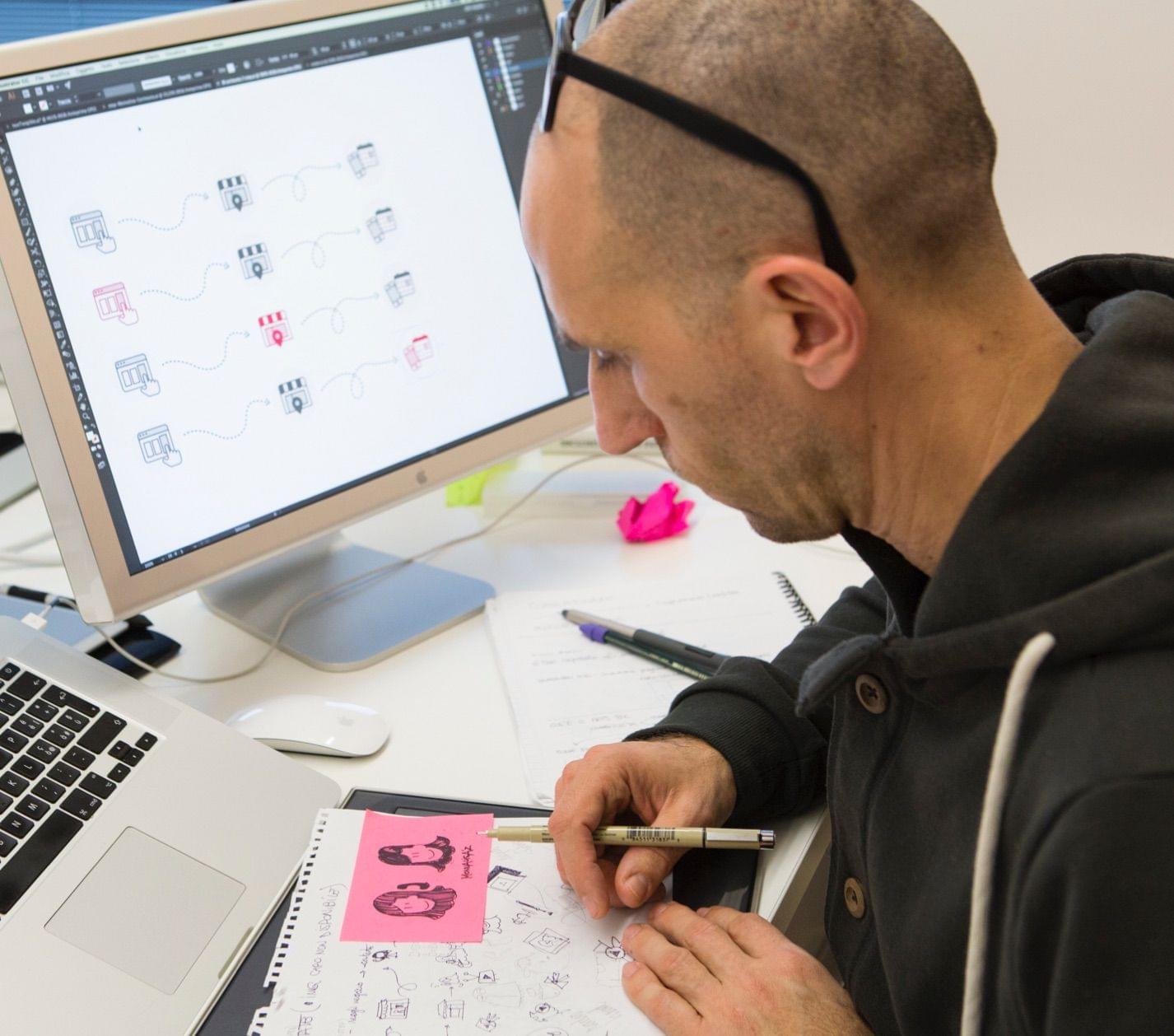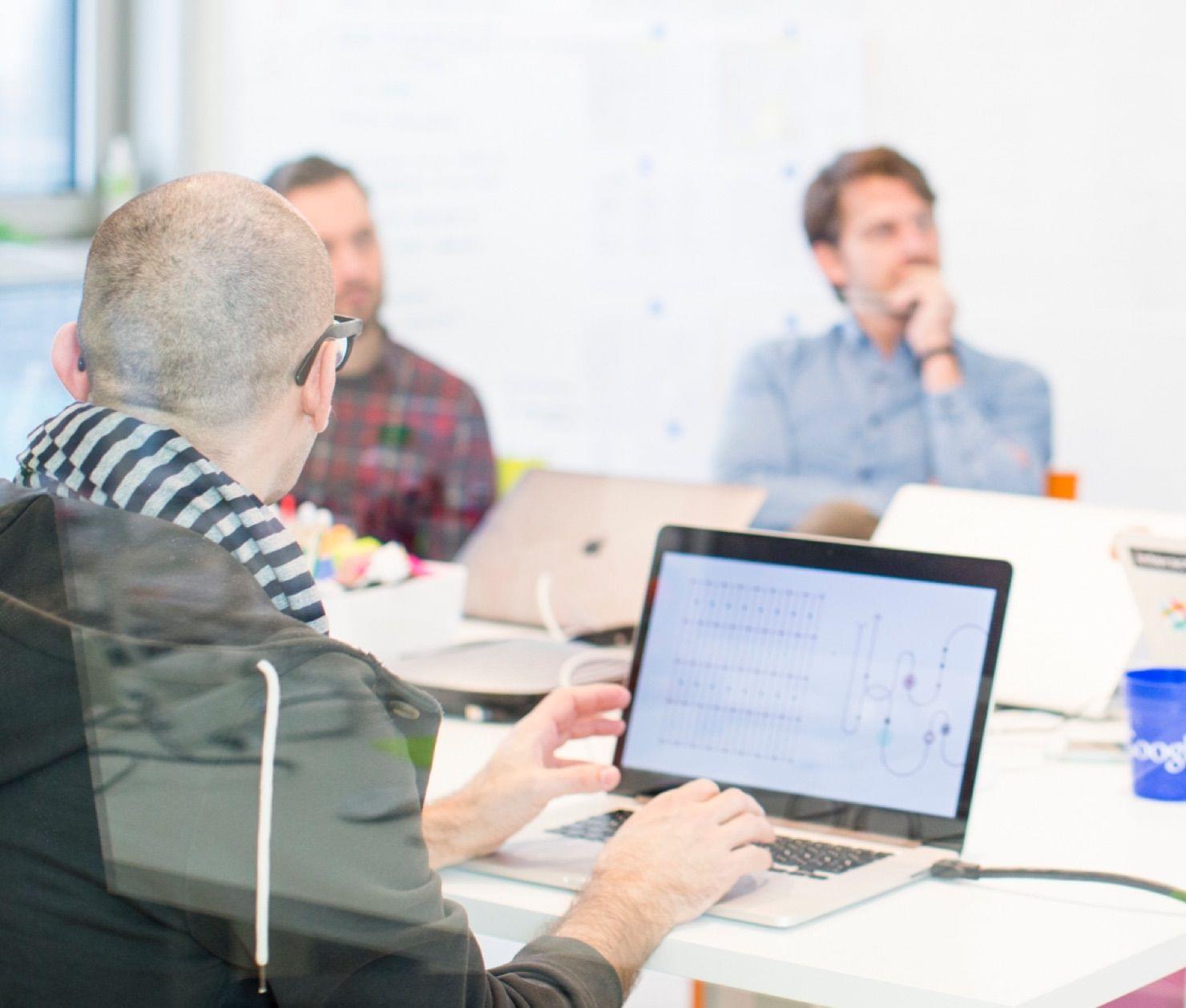 I try again the road solo, while collaborating with some of Romagna and agencies keep some personal clients and in 2008 I start working in the office communication of a large Italian multinational company, where as a team, I follow the communication and product catalogs graphics, and personally I take care of the presence on social networks. To do it the best I have attended some Digital Update and provides useful and fun Romagna Barcamp.
The part that most excites me in Tangible is doing tests with users. On these occasions the true end customer, it's up in a concrete way the project shows whether the choices made are functional and pleasant, and its yield can not be dictated by luck or just good my taste or customer. Any improvement to follow is not a frustrating correction, but rather, it is a necessity, motivated by the need to improve the user experience through design.